Place/Date: – December 5th, 2022 at 12:00 pm UTC · 3 min read
Source: LABS Group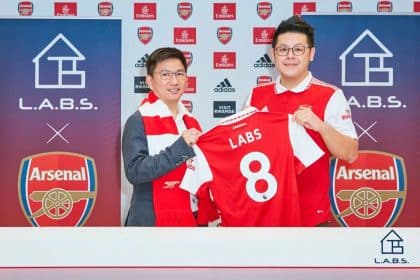 Arsenal and LABS Group are announcing a new partnership which will see the new holiday booking platform – Staynex – become the club's official Hotel and Resort Membership Partner.
Introducing Staynex
LABS Group are building Staynex, the next generation online holiday booking platform. They plan to make holiday accommodation around the globe available through this new digital marketplace which is set to launch in the first quarter of 2023.
Rooms from a network of resorts and hotels around the world will be available on Staynex at discount prices for a set period, over a number of years via an exclusive Residence Pass.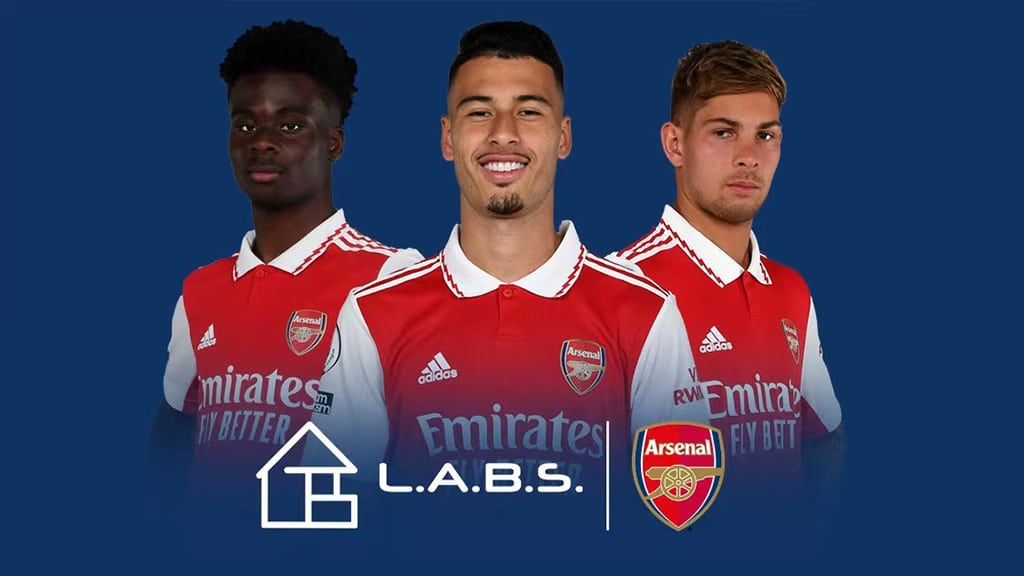 How the Residence Pass Will Work
Customers can purchase a Residence Pass for Staynex partner hotels, in the form of an NFT (Non-Fungible Token), that gives them access to the accommodation for the specified time period at a reduced rate.
For example, the Residence Pass could give the customer access to seven annual nights, for ten years, at the property. If the hotel costs £100 per night, 70 nights would normally cost £7,000. But with the Residence Pass, discounts can run up to 60%, depending on the accommodation. Following the same example, this means Staynex customers can get the same use of the property for £2,800.
A Residence Pass would also give customers access to discounts on exclusive food and beverage services, spa treatments, tours and experiences varying across accommodation. If customers collect more passes, they will unlock further rewards and benefits.
The structure and functionality of the platform will be similar to many of the most popular accommodation booking platforms used every day. Users will search for hotels or locations, then once they get to the hotel page, they see key information about the property including pictures, maps, and amenities before making the purchase
Bernard Lau, CEO of LABS Group, said:
"Partnering with Arsenal is not only an honour, but it's also a dream come true to be associated with such a successful and historical football club. This will accelerate our vision of combining the hospitality industry with global brands, in a way that has not been done before. Using the latest digital technology, we're delighted to be able to offer Arsenal supporters the opportunity to book great accommodation for a set period of time across a number of years – all at a discounted rate."
Juliet Slot, Chief Commercial Officer at Arsenal said:
"We're delighted to welcome LABS Group to the Arsenal family. Through blockchain technology LABS Group are introducing the next generation of holiday booking. We're excited to join them on this journey while offering our supporters some great holiday deals through a new platform that's very simple to use."
Subscribe to our telegram channel. Join
#Arsenal #LABS #Group #Announce #Partnership